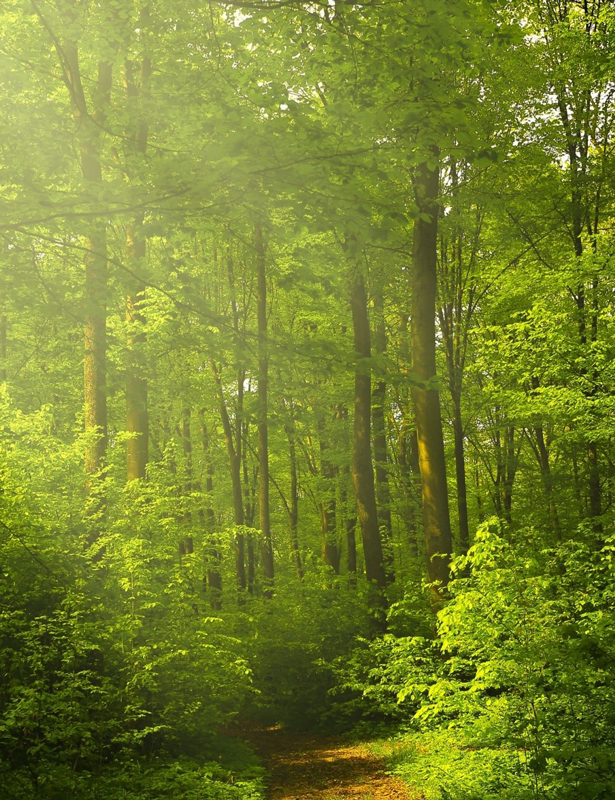 Life can be busy and hectic most days. With the chaos comes daily routines that can be harmful to the environment and leave us wishing we had a little more savings at the end of the month. 'Going Green' to save money and help reduce your carbon footprint on the environment can be relatively simple by making a few changes to your daily routine as well as making some changes to your home.
Save on Water
Drinking from the tap and filling reusable bottles not only helps the environment but can save you big bucks every month. Some households report spending up to $250 a month on purchasing bottled water, that's a decent amount of savings every month!
Save on Laundry
Washing your clothes in cold water and line drying during the summer can save $40+ a month for the average consumer. If you have an older washer and dryer, it may be time to invest in a new set that is Energy Star rated. The upfront investment will save you money over the long haul.
Do an Energy Audit
Every year, you should take the time to go through your house and fix various items that could be wasting energy. These items include:
Add caulking cracks
Add insulation to attics
Check for drafts around windows and doors
Have your AC/Heat pump/Furnace serviced
Change air filters every month
Use sun blocking curtains to minimize heat
Update Lighting
Switching over to light-emitting diodes (LEDs) bulbs can save up to 75% on your average annual energy bill. In general, the rule of thumb is for every $1 spent on upgrades pays back $6. Although you can use compact fluorescent bulbs (CFLs), they tend to burn out faster in fixtures that are frequently turned on and off. Bonus tip: If you purchase an Energy Star light bulb, they come with a two-year warranty and last up to 6,000 hours.
These items may seem small and insignificant when you are putting them into place, but over time, you will notice an increase in your monthly savings account and a reduction in your energy cost throughout the year.