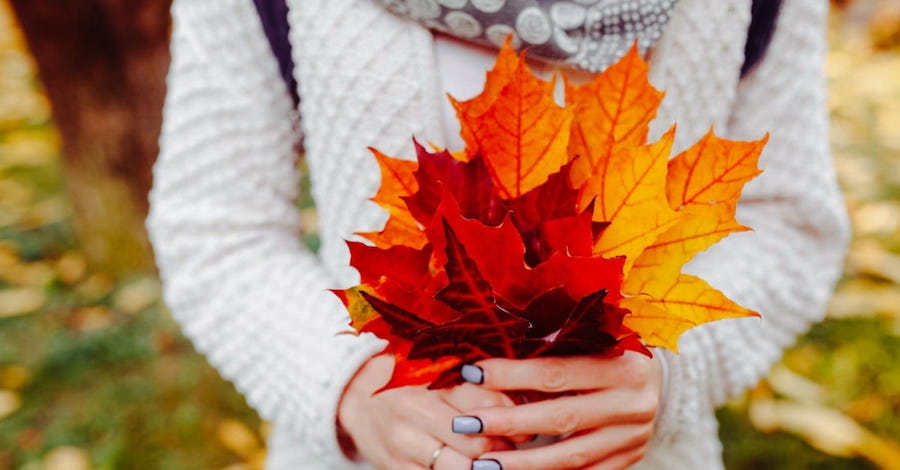 November is well-known as the month of gratitude, which is why we thought we'd take the opportunity to discuss how living with gratitude can have a positive effect on your finances.
Living in a state of gratitude has a positive effect on almost every aspect of daily life. From the way you communicate with others to the way we view ourselves, gratitude shapes, and alters how we perceive and live our lives.
Gratitude is a tool
Using gratitude as a tool, you can create a healthy internal dialogue, cultivating a positive relationship with some of life's more significant struggles, finances.
Building a daily practice for gratitude is your first step towards realigning your financial goals. With regular practice, you can create productive energy, which in turn, leaves you feeling more satisfied and content with the current state of your finances, even if they are less than ideal.
Take the time to write down what you are grateful for, even if it's seemingly small at the time. Don't like writing in journals or notebooks? Use an app on your phone or keep a document on your computer/tablet. How, when, and where you create a list doesn't matter. What matters is the act of changing your perspective.
Set goals
As your perspective on finances begins to change, start thinking about the goals you wish to achieve. Much like your list of gratitude, having a list of goals will keep you on track while helping you keep an eye on the future.
Your financial goals should start small. There's nothing wrong with having big and lofty goals, but often, those big goals set us up for failure. Is savings your biggest concern? Set up an automatic transfer of $5 a month from checking to savings. After a few months, increase the transfer to $10 or maybe $15. These amounts seem small and almost laughable, but it's not the dollar amount you should be focusing on; it's the act of changing your behavior and being comfortable enough with the results to reach a little higher, slowly working towards that bigger goal.
As you reach new goals and remain in a state of gratitude for what you've been able to achieve and how far you've come, you will begin to appreciate your finances and keep improving. All it takes is a little bit of gratitude and a fresh perspective.