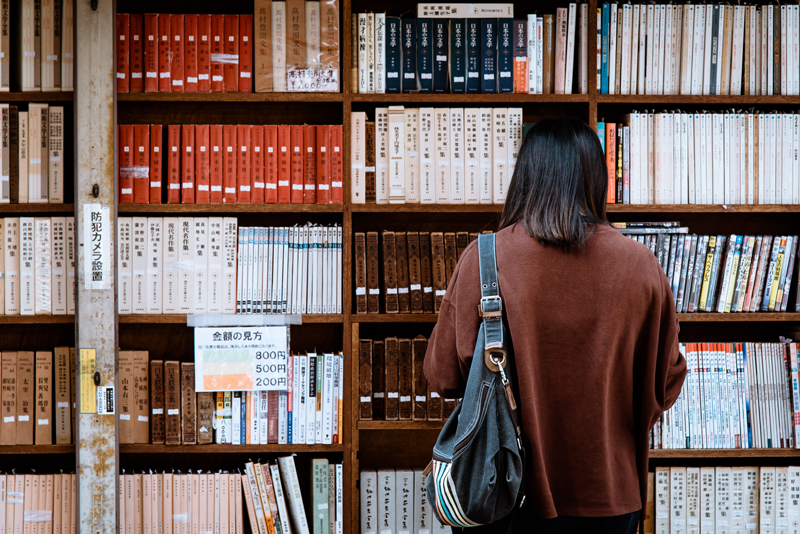 Starting college can be an exciting time. Meeting new friends, being on campus every day, and chasing after your dream career. Sometimes, the last thing you want to think about as a college student is budgeting and saving money. The task itself can be frightening for some, which is why we gathered some of our favorite tips of the trade to show you just how easy saving can be.
Entertainment
It's easy to get caught up in college life with parties, eating out, and going out with friends. These fun times can put a hard dent in your wallet, but there are a few ways you can cut corners and put some money aside.
If your campus has a gym, take full advantage of it instead of purchasing a gym membership.
Ask for student discounts everywhere you go. It may not sound like a lot, but over time, the discounts can add up.
Watch TV online and cut the cable. Most TV shows today can be watched on Hulu or Netflix. You can easily save $40+ a month if you stick to streaming two of your favorite apps instead of paying for cable TV.
College Expenses
College expenses can range depending on your status as a student and the college you choose to attend. Some costs, like student loans, cannot be avoided in most cases, but there are a few tricks you can use to put some extra cash in a savings account.
Amazon Textbook Rental is a great way to save on the books you need every semester. Even better, if you're a prime student (taking advantage of that student discount), you can receive most of your books within two days.
Use your student discount on electronics like laptops and tablets. Places like Apple and Microsoft have on-going deals for students and offer financing options as well although we do encourage you to read the fine print and pay attention to those interest rates.
Finances
Today, it's easier than ever to use your smartphone or tablets to track all of your spending and budgeting habits. From various budget apps to our mobile app, you can see everything that's going in and coming out within a few simple clicks.
One of the biggest tips we can give you is to avoid overdraft fees. Always monitor your spending and have extra padding in your account just in case you spend too much. Those overdraft fees can add up over time, making it hard to keep money in savings. 
Apply for a low-interest rate credit card and use it for emergencies. Keep the expenses on it low while bearing in mind that you should pay off the balance every month. Carrying a high balance can affect your credit in the long term and hurt your chance at a low-interest rate on other loans you may need like a vehicle or your first home someday.
Make your payments on time is the last finance tip we can offer you. Those late fees, just like overdraft fees, can take a hit on your checking and savings account. The best way to ensure all bills can be paid on time is to enroll in online bill pay. If you are afraid you can't make the due dates while enrolled, speak with the company and ask to have them changed. 
These are just a few ways you can save some money and work on your finances while attending college. If you aren't sure where to start or need further financial advice, we are here to help.